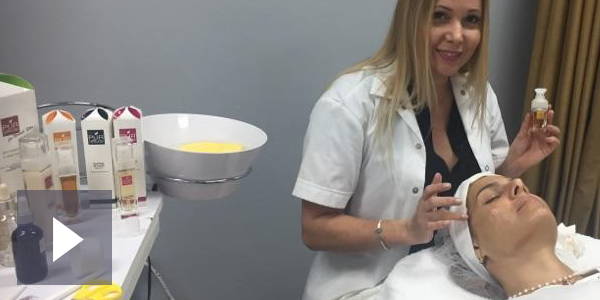 BEHIND THE ATTITUDE
EXPERIENCE PURE SCIENCE
PUR attitude takes a radical new approach to beauty and anti-aging by using our Hyaluronix™ technology to replace the main ingredient found in most skin care products: Water. WATCH NOW>>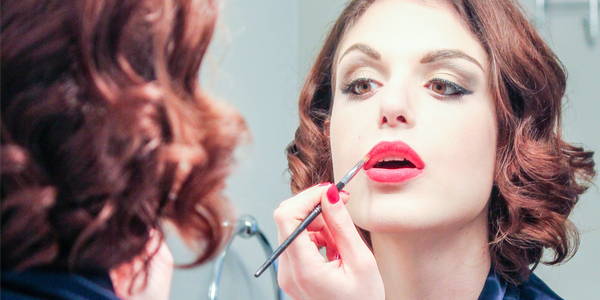 FROM THE BLOG
ENHANCE YOUR GLAM
Every woman wants to look her best -- and now, it's fast, easy, and hardly costs a thing. You will be shocked how these simple little beauty secrets can have such a huge impact.   READ MORE>>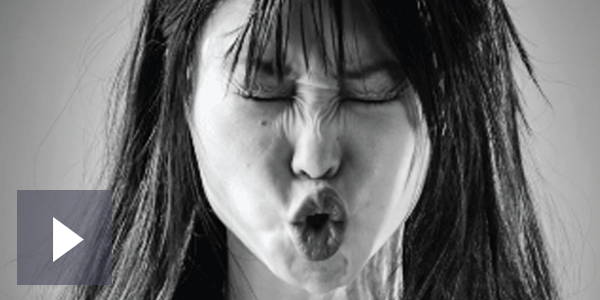 FROM THE BLOG
FACE YOGA ANTI-AGING TECHNIQUES
What's the new craze? Learn to train your facial muscles in order to reduce wrinkles and the signs of aging from certified Facial Yoga Trainer, Koko Hayashi.   WATCH NOW>>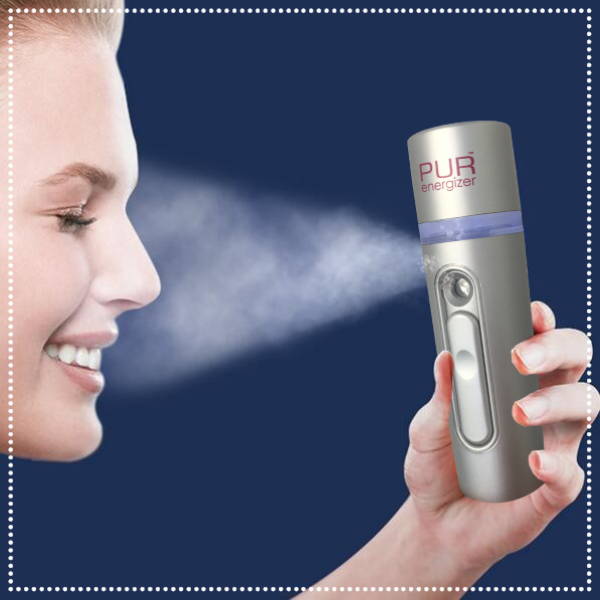 A NEW WAY TO ANTI-AGE
PURenergizer™ NANO SOLUTIONS SKIN INFUSER
A waterless system that uses an ultrasonic technology to maximize the effectiveness of your targeted serums, delivering nutrients in a way never before possible - unitl now!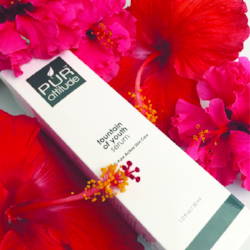 THE SAFEST SKIN CARE
WE ARE PROUD TO BE FREE FROM
parabens, mineral oil, phthalates, sodium lauryl sulfates, synthetic colors, synthetic fragrances, animal by-products, glycols, petrolatum, +we are never tested on animals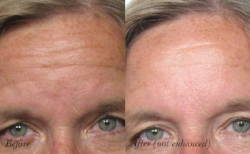 EXPERIENCE THE DIFFERENCE
THE RESULTS ARE PROOF
In a 12-week consumer study using only PUR attitude products, 90% saw a significant increase in their skin hydration and reduction of wrinkles. 100% saw a difference in just days!
JOIN OUR FAMILY! #PURATTITUDE