EXPERIENCE
PURE SCIENCE
We are the first and only, safest waterless technology. We're on a mission to revolutionize the skincare industry by purifying products from all toxins and unneeded additives. Each of our products is created with only the best ingredients, precisely formulated to get the best results.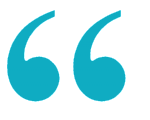 When it comes to effectiveness and safety, we refuse to compromise. We believe the two aren't mutually exclusive, so we set out to create an effective skincare line without the use of water or any potential harmful chemicals so often used by top brands in the industry today. The result: a product line consisting of 100% pure ingredients.
- PUR attitude Creator, David Pollock

"You'll definitely notice a change in your skin (namely dark spots and dullness) after using [Fusion-C Brightening Serum]."


"With products from PUR attitude, I'm on my way to fighting those fine lines, wrinkles, and age spots...It has become a part of my nightly regimen."


"Fountain of Youth is probably my favorite from the PUR attitude collection...The magic of this product is the delivery of deep hydration to your skin."


"[Insta-Results Face Lift Gel] is the perfect combination of a powerful anti-aging product and a makeup primer."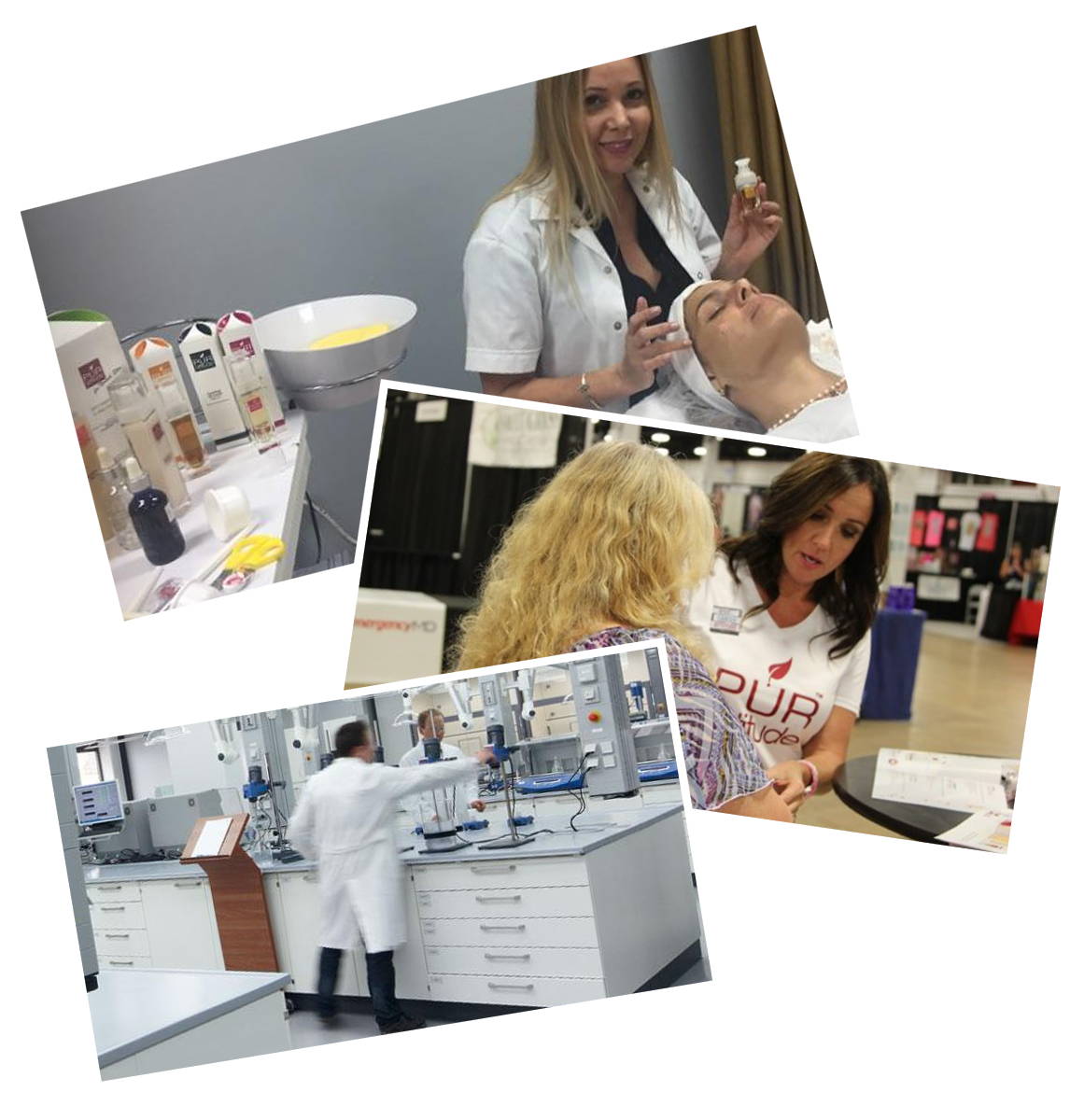 THE STATE OF SKIN CARE
By refusing to vet the safety of different chemicals and putting profit ahead of consumer well-being, the skincare industry has failed us.
We want to change the attitude attached to skincare safety. We would never want to put anything unsafe on our skin or yours, and that's why PUR Attitude's skincare line is centered around our safe beauty philosophy.
We maintain rigorous standards and have banned over 1,400+ potentially harmful chemicals from our labs that are currently available in many US skincare products today. As new research emerges, we take these findings into consideration when formulating our products, placing them among the safest in the industry.
WHY IS WATERLESS BETTER?
Many skincare products usually list water as one of their first ingredients, meaning water is usually more abundant than other highly-touted ingredients, which make the formula truly effective.
In place of water, PUR attitude opted to use a different ingredient: hyaluronic acid, a naturally occurring component in the human body with the ability to bind 1,000 times its weight in moisture to the skin. Moisture is crucial for skincare – moisturized skin is resilient skin – and the use of hyaluronic acid helps to ensure your skin has the moisture it needs.
With our patent-pending Hyaluronix™ technology, we've found a way to optimize the skin's absorption of hyaluronic acid, making it even more effective.
HAVE A SKIN CARE QUESTION?
SPEAK TO A SKIN CARE EXPERT
Thanks! One of our resident estheticians will be with you shortly!
This field is required
This field is required
This field is required