A waterless system that uses an ultra-sonic technology to maximize the effectiveness of your targeted serums, delivering nutrients in a way never before possible - UNTIL NOW!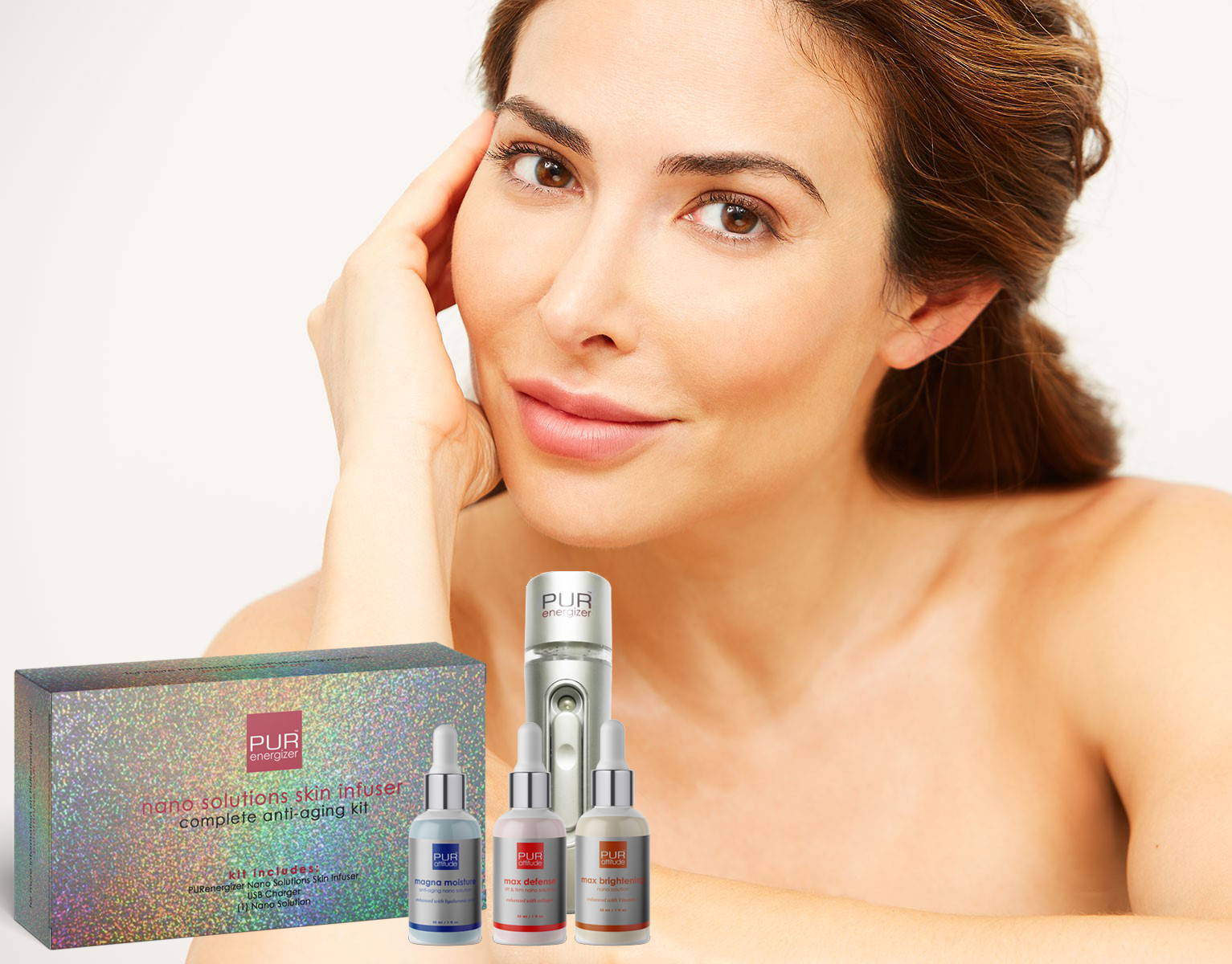 PUR energizer ™ Nano Solutions Skin Infuser is a waterless system that uses a natural polymer system found in almost every cell of our bodies. By linking it with Phospholipids, Ceramides and Sphingolipids, our one-of-a-kind technology enhances the absorption of key ingredients through the skin's defense wall. This will plump the skin to soften the look of wrinkles with our cutting edge natural technology.
HOW DOES IT WORK?
The PUR energizer ™ Nano Solutions Skin Infuser transforms your targeted nano solutions into tiny, potent nano-vapor to penetrate deeper into the skin - deeper than any normal serums could go. This creates fresh liposomes right at the time of application, which enhances the delivery system of each individual ingredient, maximizing it's benefits and working synergistically with your skin's natural lipid barrier.  
THE RESULT
Reduced signs of aging in only seconds per day!
✔ Transforms your serums into tiny particles that absorb better into the skin
✔ Plumps the skin to soften wrinkles and lines
✔ Delivers vital nutrients to the skin
✔ More effective than normal serums
OUR TARGETED NANO SOLUTIONS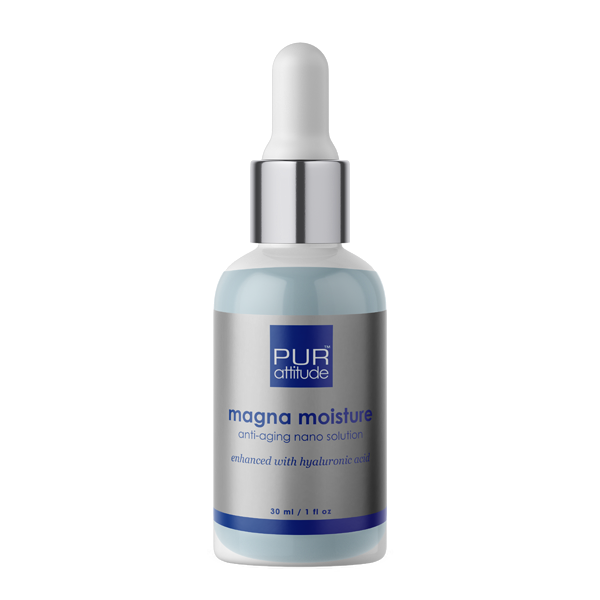 Magna Moisture Anti-Aging Nano Solution is formulated to take moisture and invograte the skin's natural barriers, retain moisture, and help double hydration, all while delivering necessary electrolytes for ultimately hydrated skin.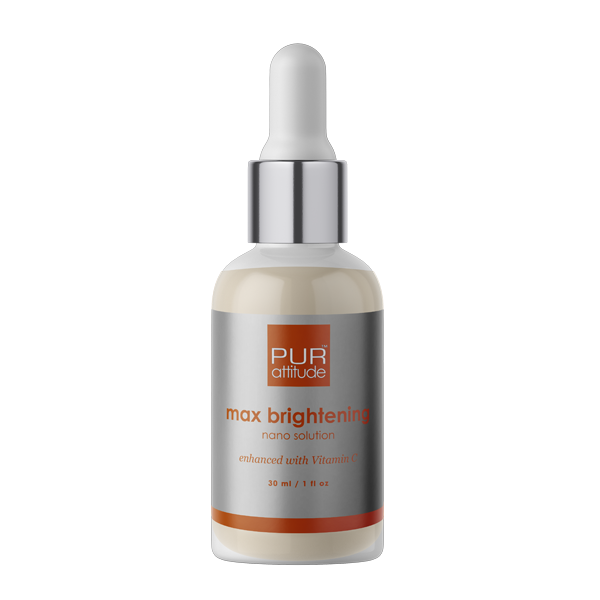 MAX Brightening Nano Solution was created to improve your skin's overall firmness and lighten dark age spots and discoloration. Our solution uses various form of Vitamin C to improve collagen synthesis and even out skin tone and texture.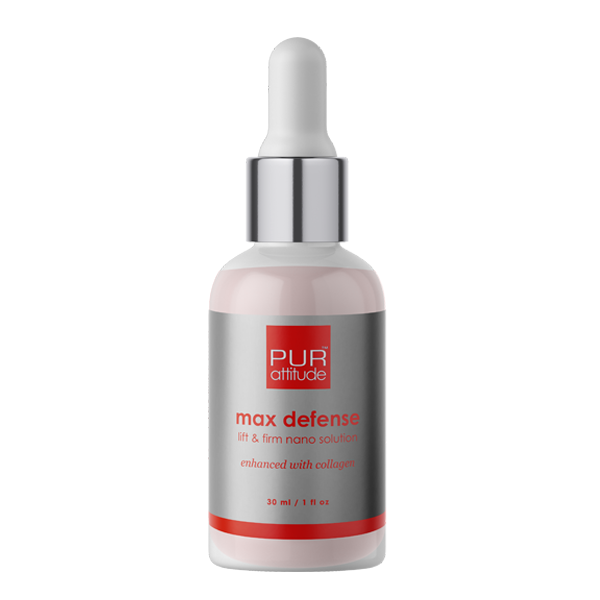 MAX Defense Lift & Firm Nano Solution is an age-defying complex of anti-oxidants for a broad spectrum defense against oxidative damage while providing the nutrients to enhance the natural skin recovery and minimize fine lines and wrinkles.
When comparing the performance of a serum used on its own vs. application of the same serum with the PURenergizer™ Nano Solutions Skin Infuser, results demonstrated:
•
Skin Moisturization INCREASED by 150%
•
Skin Texture and Smoothness INCREASED by 150%
•
Improved Firmness and Elasticity INCREASED by 150%
•
Corrected Skin Tone INCREASED by 150%
• 1/3 MORE EFFECTIVE in overall skin care results
STUDY INFO: Moisturization and Roughness results are based on bio-electric impedance analysis of twenty female volunteers when comparing control product vs control product applied with PURenergizer™ Nano Solutions Skin Infuser.
The claim of one-third more effective is based on a ten person study, applying a topical analgesic control product vs control product applied with PURenergizer ™ .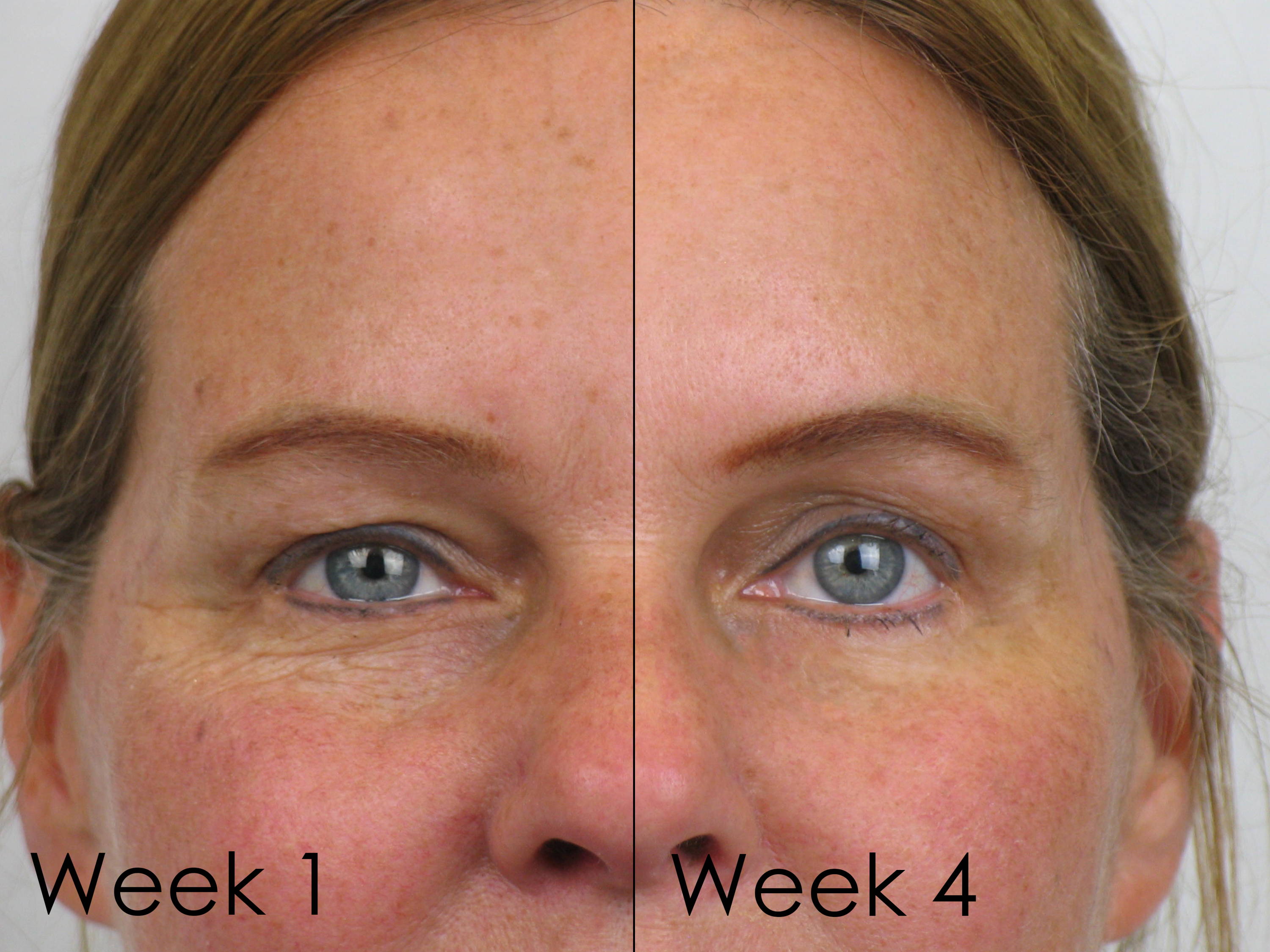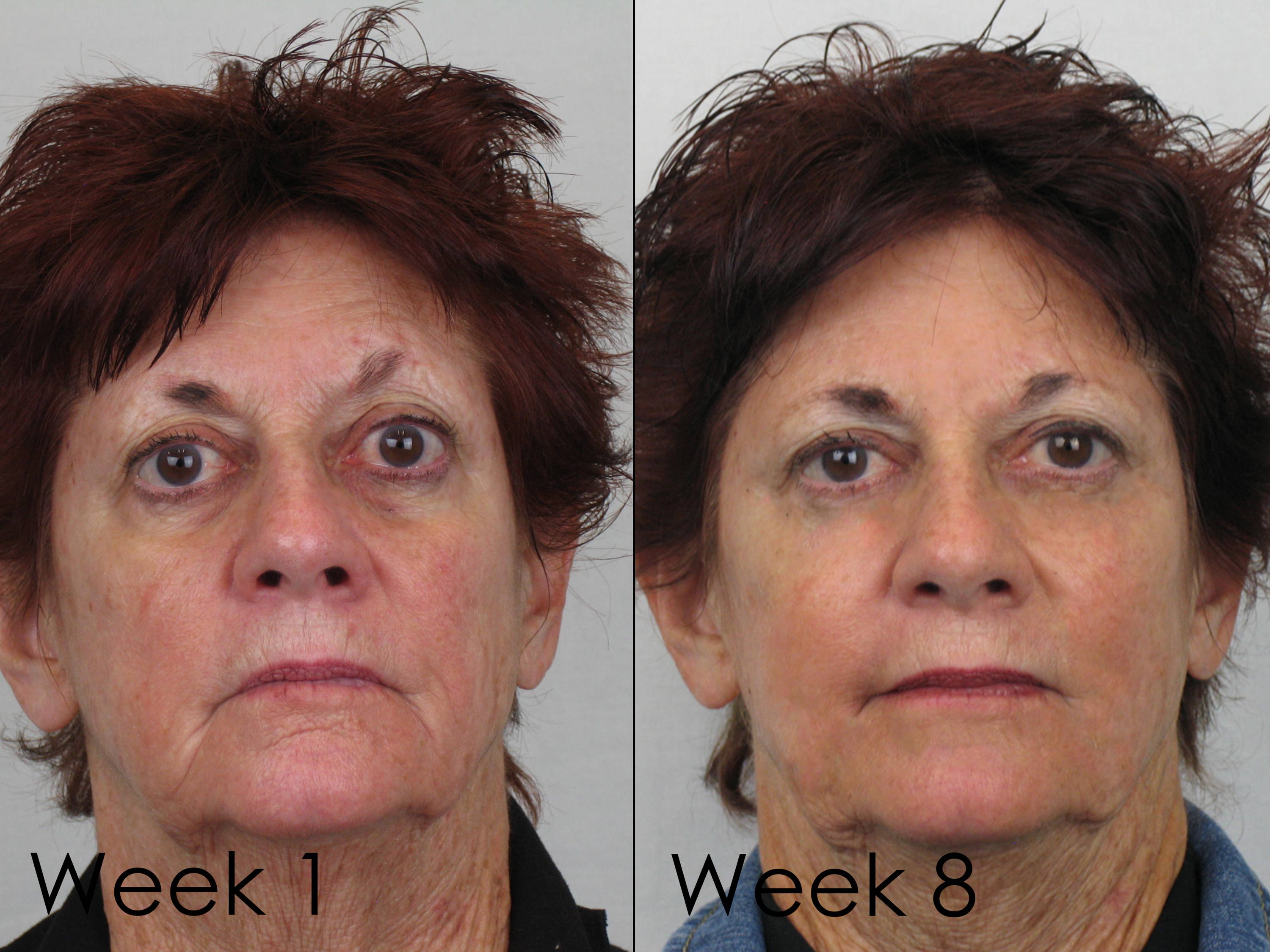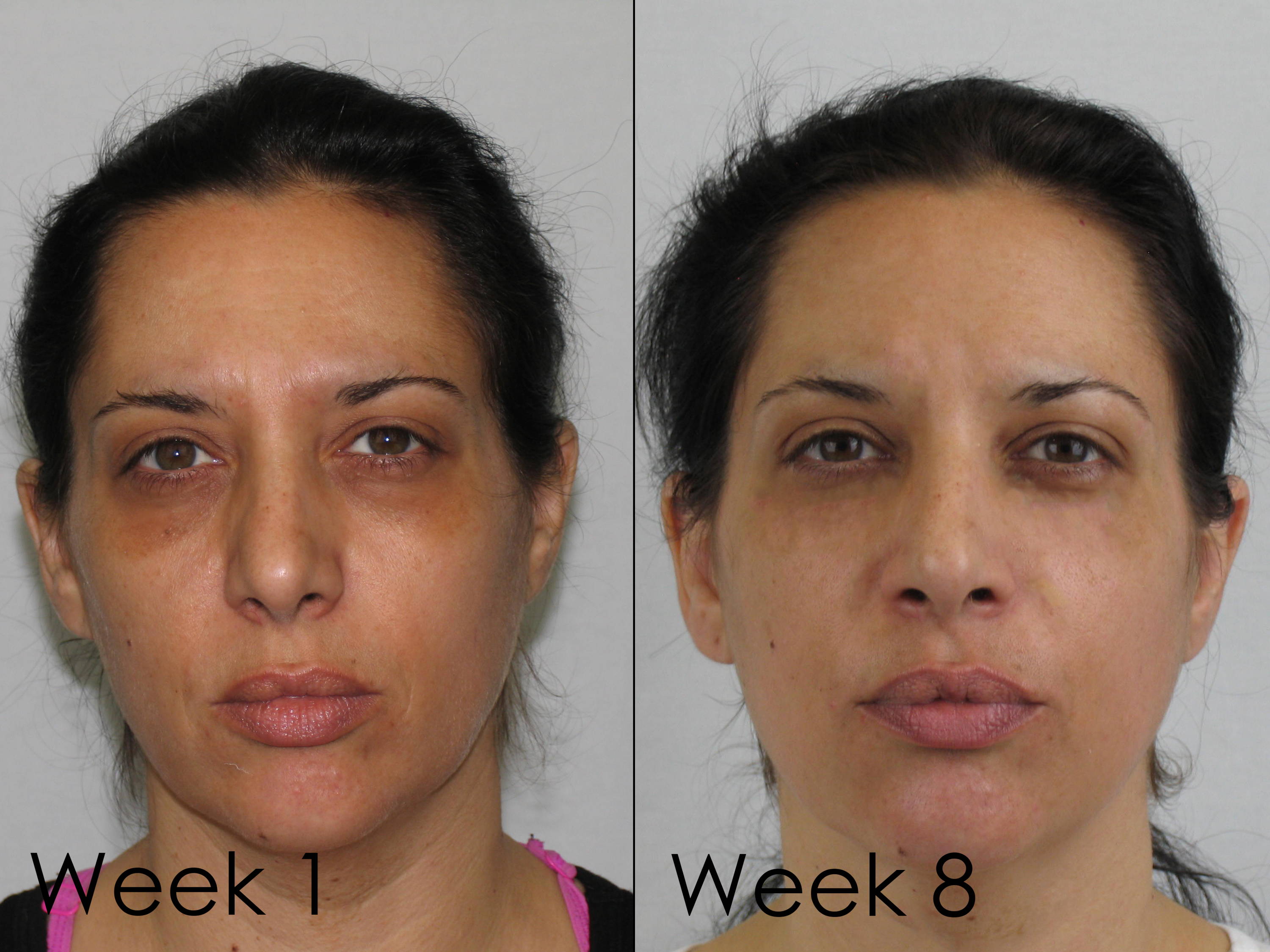 WANT 50% OFF YOUR NEXT PUR ATTITUDE ORDER?
Email us your receipt at sales@purattitude.com showing that you purchased the sweet deal from EVINE and we'll send you your coupon code.