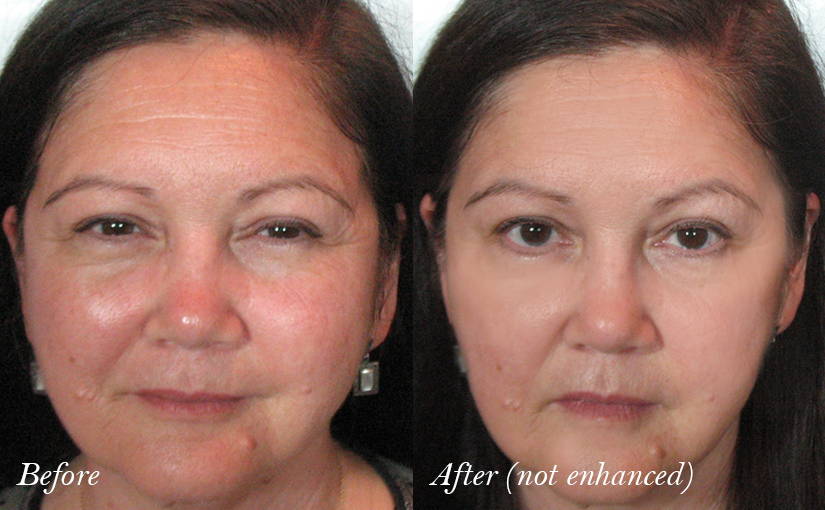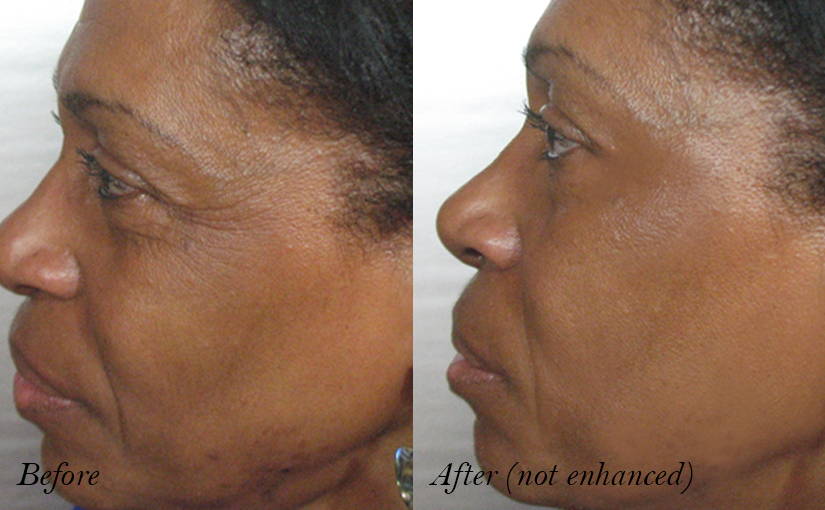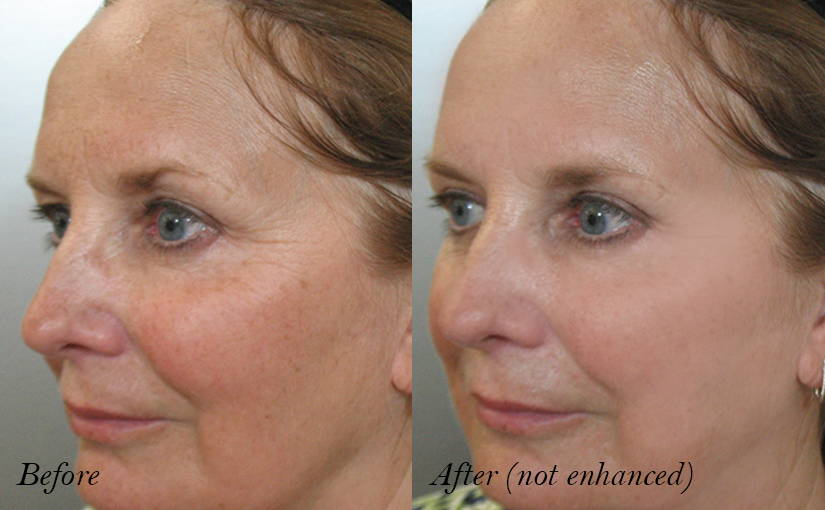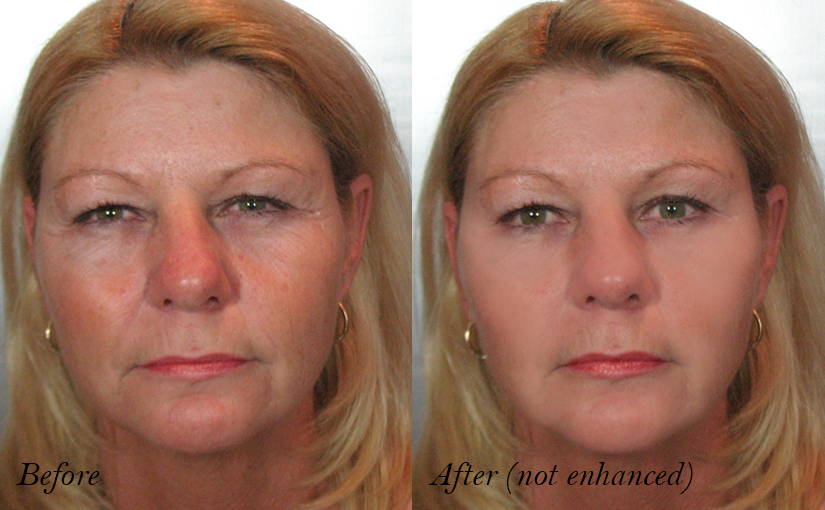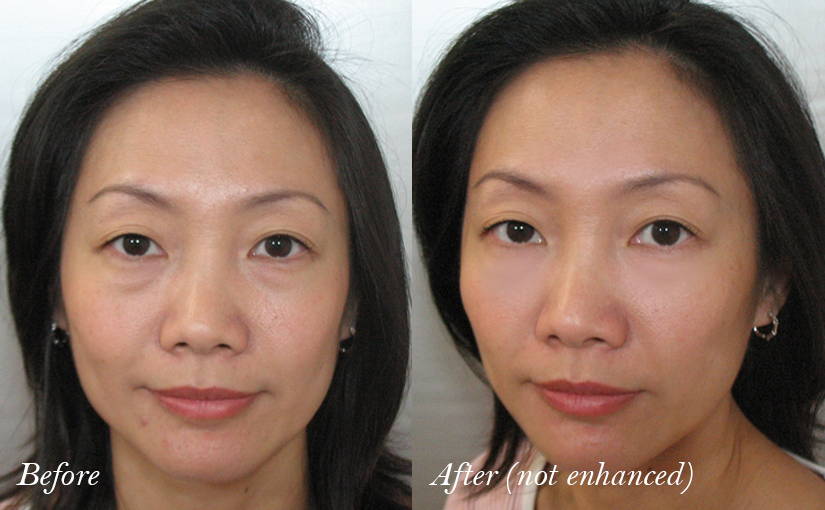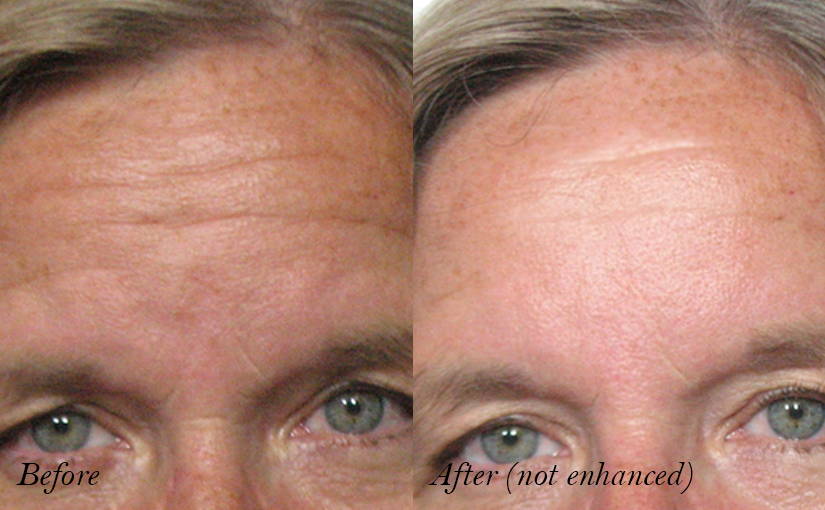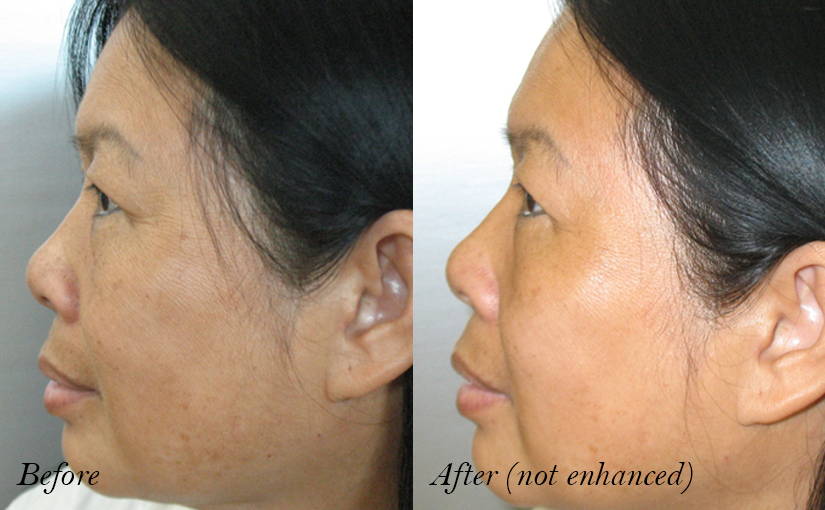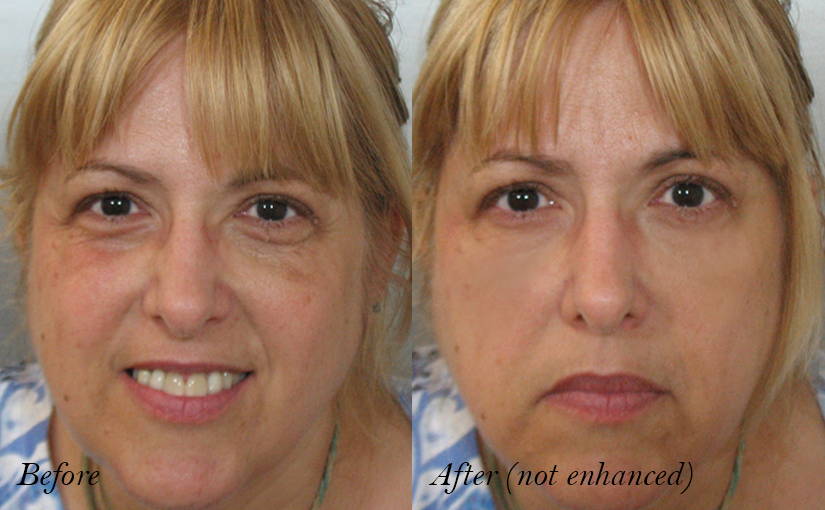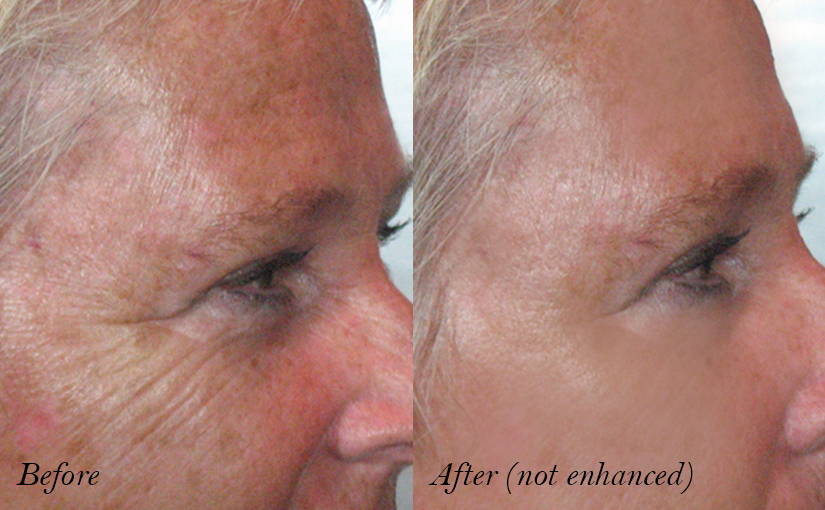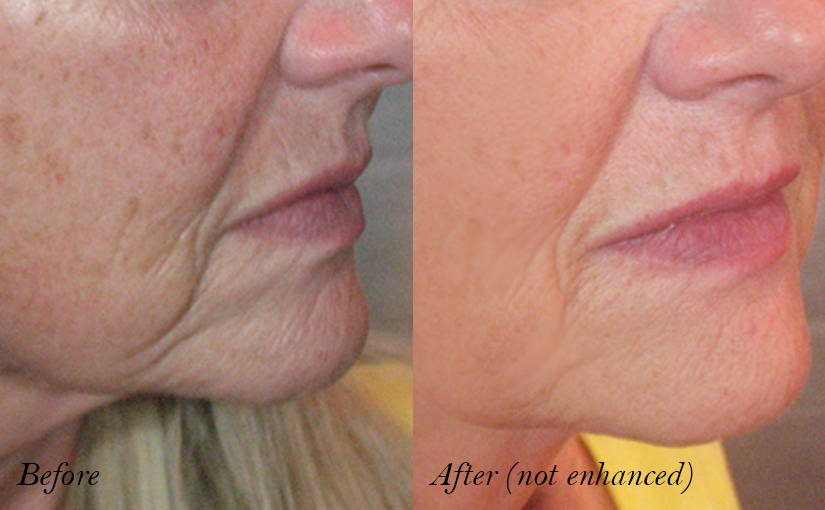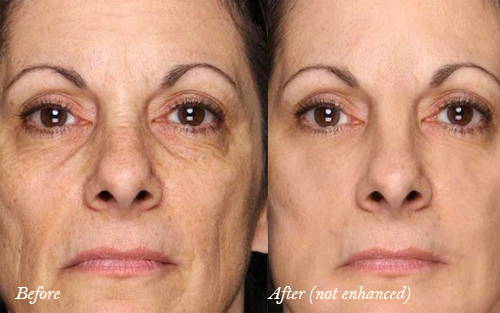 In a consumer study using only PUR attitude products:
96%

 reported an improvement in skin radiance

90%

 experienced an increase in skin hydration
88% saw a reduction in the size of their pores
73% visibly noticed a reduction in the appearance of wrinkles
100% saw a difference in just days!
*This study was taken from non-paid volunteers. Just real women that were looking for something new.
"I love PUR attitude because I know that what I am putting on my skin is safe."
-Rachel W., Los Angeles, CA
"Not only is it safe, because there are other products that claim to be safe -- but it's effective. Their products really work."
-Terry J., Sunrise, FL
"I've recommended PUR attitude to my friends and family because I stand behind their products - and what a difference it has made to our skin."
-Marie M., San Francisco, CA
iI'm 56 years old and tried [Insta-Results Face Lift Gel] for the first time today. I didn't know a gel could tighten so much without surgery."
-Nana G., Queens, NY
" I can't get over how soft my skin feels after one day of use. I can't wait to see what a few days and weeks gets me!"
-Ariel M., Lansing, MI
WE LOVE OUR BLOGGER BABES